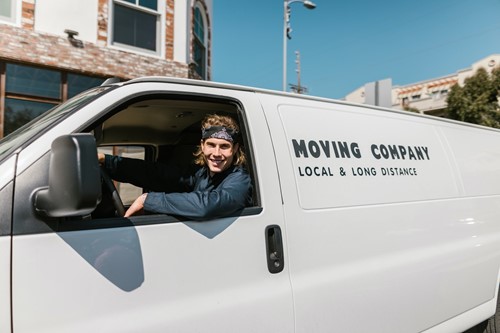 Not every move requires professional movers. Sometimes, you can accomplish smaller moves on your own with a single car or the help of some friends. Small moves might include to and from an apartment in the same building or moving only to a specific room like an office or workshop. Regardless of the size of the move, there are some important things to keep in mind to make the process simpler. Here are some of the best ways to handle a small move:
Rent a Truck, Van or Trailer
You may not need an enormous moving truck, but you may need more space than your personal car. This is the perfect situation for companies that rent out vans, trucks and trailers for transporting large loads. These services provide a variety of different sized vehicles depending on how much space and weight capacity you will need. Some will let you rent by the hour in order to keep your costs low on quick back-and-forth trips.
Hire Specialized Movers
Some moving companies specialize in small moves. Others may have a specific option for it in their list of services. Small moves don't require as many people or as much space as larger ones, so a specialized team will know to send fewer movers and smaller vehicles. There are some moving companies that offer a load and unload service without the actual transportation. In this scenario, you drive the vehicle yourself but hire the professional movers to load your furniture and other belongings into your chosen mode of transport. This is an excellent option for locations with stairs or if you have extremely heavy and ungainly furniture, you need help to get in and out of your car or other vehicle.
Ship Individual Items
If you're moving long-distance, sometimes it's easier and less expensive to ship your boxes to your destination. There are many providers that offer large package and furniture shipping for this purpose. For smaller and standard shape items like boxes, you can use your post office or local shipping service branch for help. While mailing items comes with certain restrictions on weight and size, there are usually options for bulk pricing or moving of larger items for a lump sum. This is a great option for small moves, especially if you are moving too far to drive.
While small moves may seem simple, they can be just as complex and stressful as larger moves. If you're planning a small move, keep these tips in mind to make the process carefree and quick.